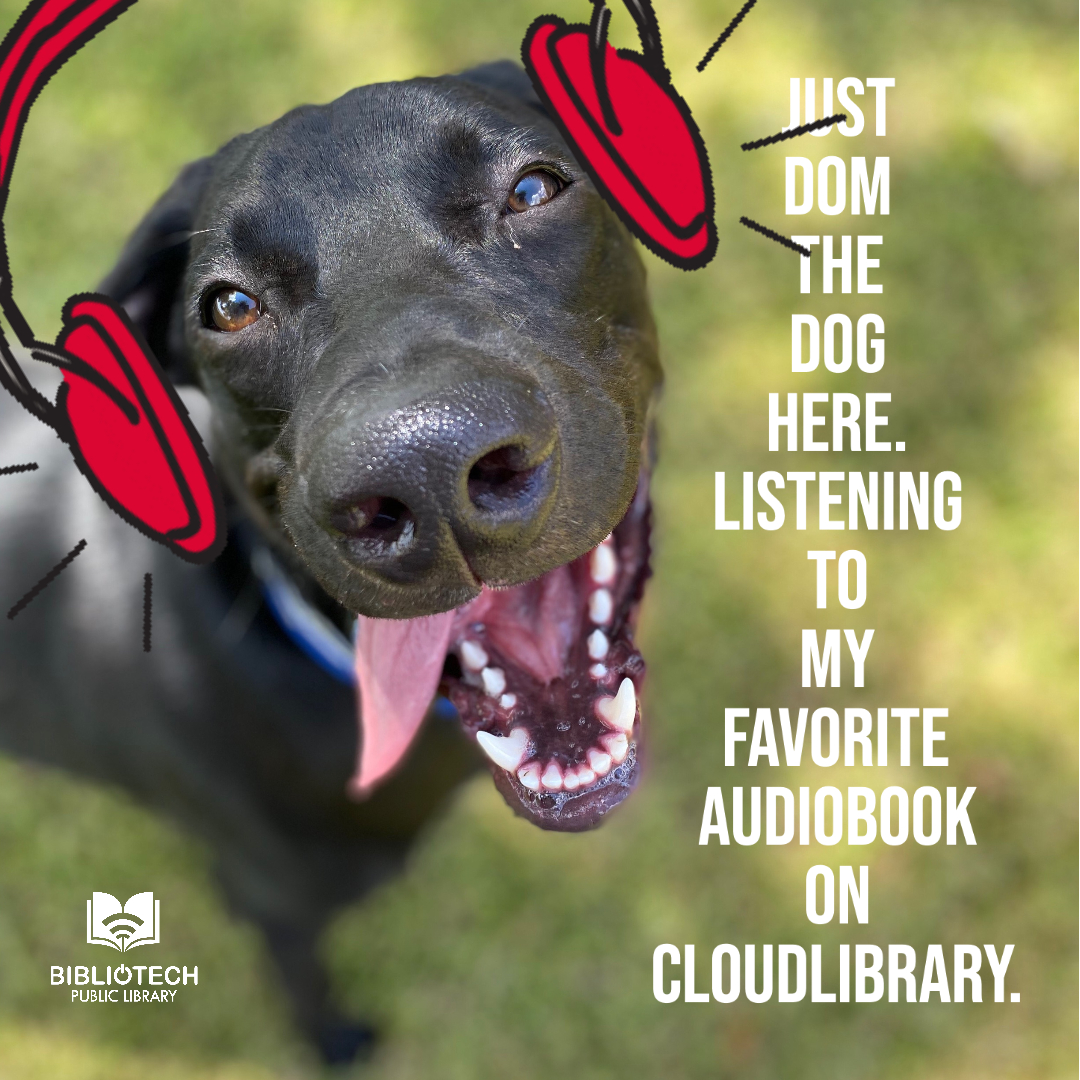 Article Date
September 10, 2020
It's Library Card Sign-Up Month, so we're highlighting some of our amazing resources because everyone in Bexar County should register for a BiblioTech Public Library card. Our resource today? Audiobooks! This popular book-type allows you to read while cleaning, cooking, working out or doing just about anything else. Take a look at some of the recommended and award-winning audiobooks listed below, then let us know what your favorite audiobook is on Facebook, Twitter or Instagram.
First of all, check out this collection of Great Audiobooks on cloudLibrary. These all won or were nominated for at least one Audie Award in the last two years, and there are some fantastic reads on this virtual shelf, spanning all age groups and genres. Here are some featured examples:
On Hoopla, there are a lot of different audiobook collections that might be of interest. Looking for bedtime stories? Hoopla offers an entire collection of them. On Hoopla we also have short listens (all 4 hours or less) and long listens (for example, 2000 Years of Papal History clocks in at 15 hours). You can also check out this intriguing collection of true crime audiobooks or these New York Times bestsellers.
Do you like audiobooks? Do you have a preference for fiction or nonfiction? We'd love to know more about how you read! And, don't forget, if you haven't already, it's so easy to register for a BiblioTech card!