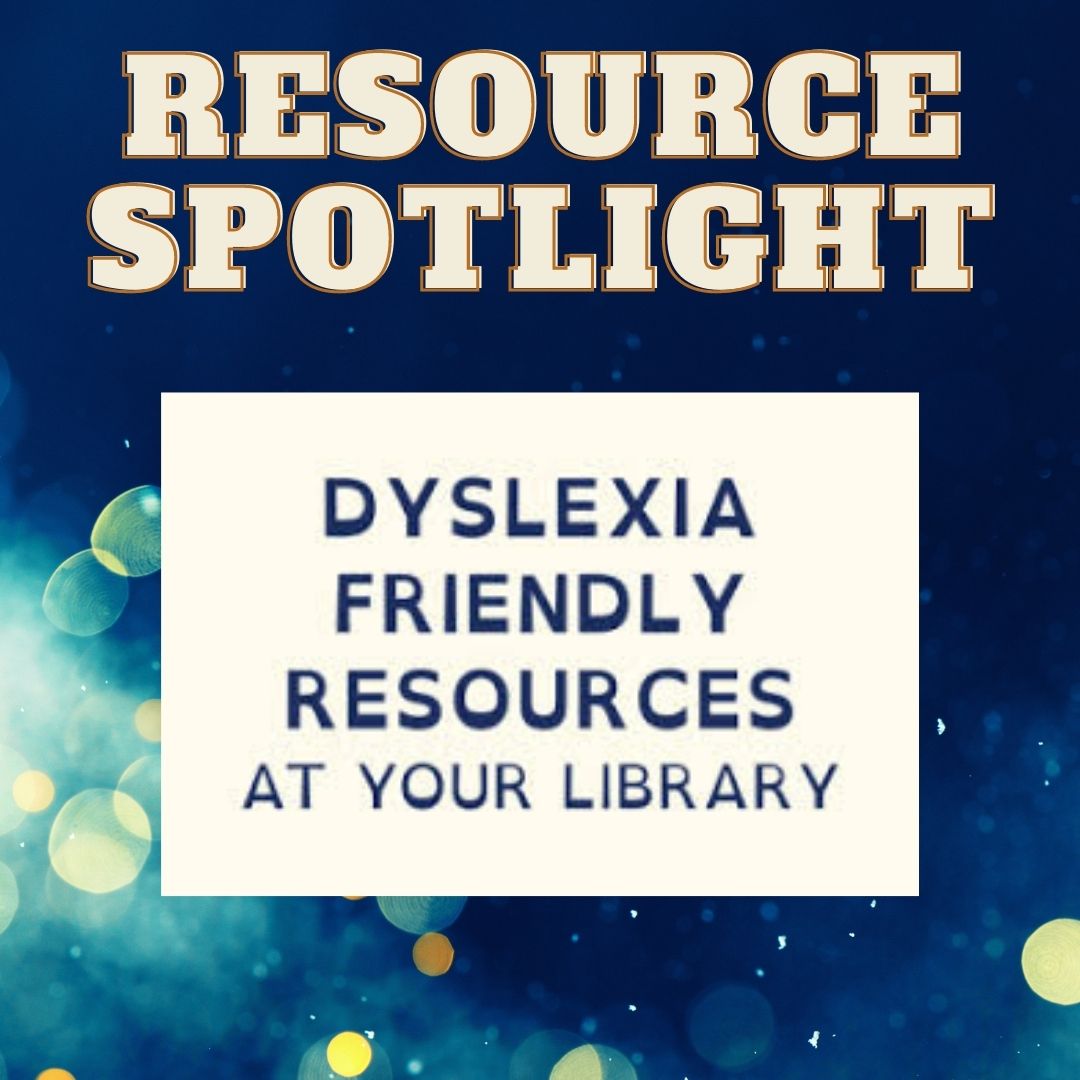 Article Date
September 29, 2021
Did you know that if you know someone who is dyslexic, that they can read Bibliotech ebooks in our dyslexic format?
All you have to do is select Cloudlibrary or Hoopla, select an ebook of your choice, then click the double "Aa" at the top right of your selected ebook, and lastly change the font to "dyslexic".
There are even zoom options available in almost all of our ebooks in case there are those who may have trouble reading small print.
Bibliotech even includes tablets, such as Kindles and Nooks, for their patrons with special needs! For more information about these devices checkout Bibliotech's homepage for our contact information and physical locations (information will be located at the very bottom of the homepage.)
Bibliotech Public Library strives to include everyone, and we mean EVERYONE, to be able to use our online resources. So take advantage!
Note: Feel free to use this helpful font converter for a dyslexia format in order to convert this text, just copy and paste: https://fontconverterfordyslexia.neocities.org/
And for more news, check out the entire BiblioTech Blog, or sign up for our newsletter. You can also follow us on Facebook, Twitter or Instagram. We'd love to hear from you!