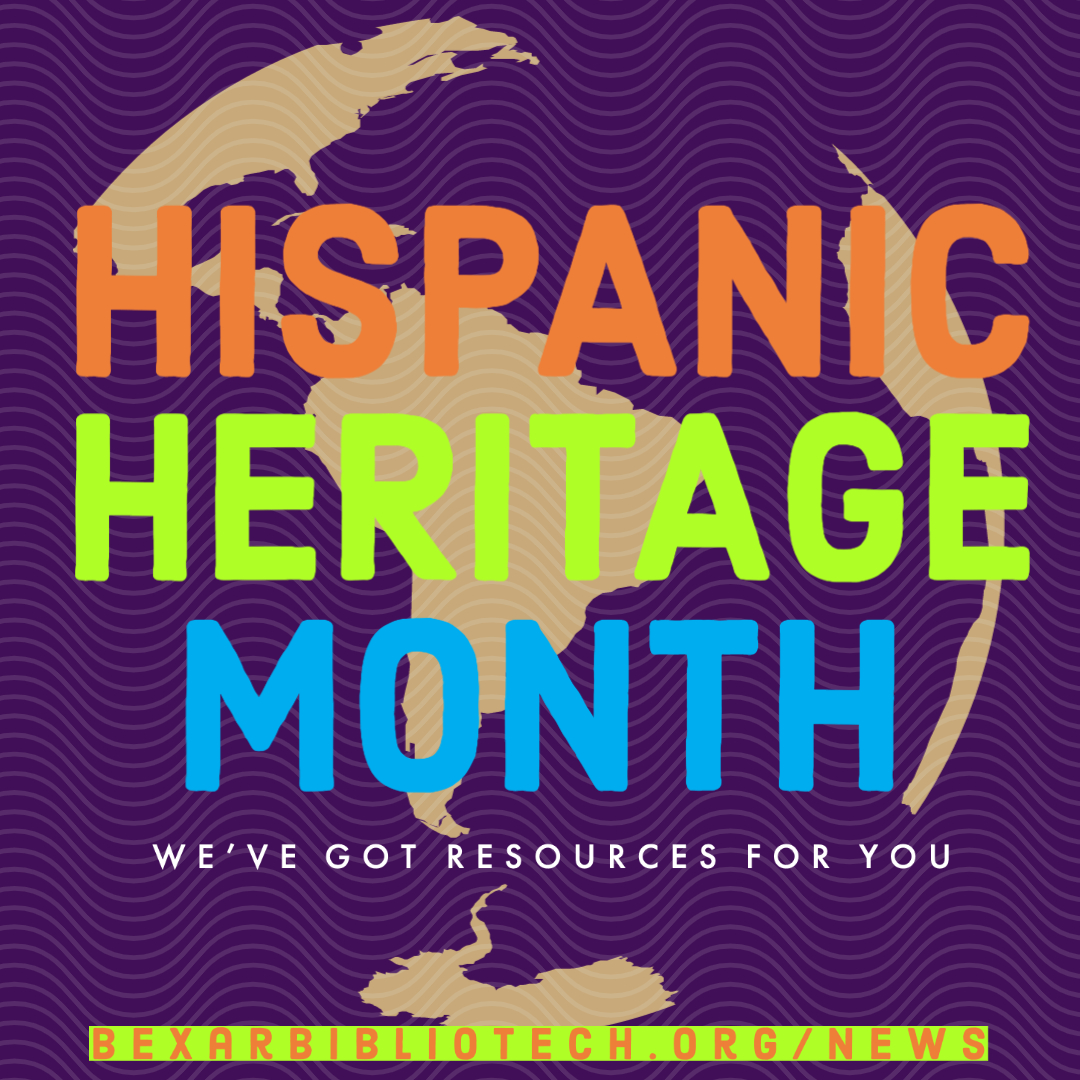 Article Date
September 15, 2020
National Hispanic Heritage Month, which recognizes and celebrates the many and varied contributions by Americans who trace their roots to Spain, Mexico, Central America, South American and the Spanish-speaking nations of the Caribbean, kicks off today and goes through October 15. According to the Library of Congress, this observance dates back to 1968, "when Congress passed Pub. L. 90-498 (PDF, 153KB), which authorized and requested the President to issue an annual proclamation designating the week which included September 15 and 16 as National Hispanic Heritage Week.  By directing that this week should include September 15 and 16, the law celebrated Hispanic Americans and the anniversaries of independence for the Latin American countries of Costa Rica, El Salvador, Guatemala, Honduras and Nicaragua as well as Mexico's independence on September 16."
We are excited to celebrate the many rich and exciting cultural and culinary contributions of the Latinx community on our country, our state and our community. BiblioTech Public Library offers so many different ways to learn more about Hispanic history, cooking, heritage and more. 
First of all, check out the Latinx Heritage Month collection our librarians have curated on cloudLibrary. This collection has something for everyone! There are children's books written in English and Spanish, such as La Llorona/The Weeping Woman and Hello Ocean/Hola Mar. There are also classic novels by amazing Latinx authors, such as Isabel Allende and Gabriel García Márquez. We've featured books for all ages and both nonfiction and fiction books, as well as a good collection of audiobooks. Download your favorite today!
On Hoopla, you can check out Latinx music, including music by Selena and other Tejano stars, along with classical Spanish music, such as that of Pepe Romero and more. Hoopla also features Spanish language and bilingual films, as well as informative and well-done documentaries, such as American DREAMers. Hoopla also has ebooks and audiobooks to check out this month, some of our favorites are Oaxaca: Home Cooking from the Heart of Mexico, an excellent cookbook, and Frida Kahlo And Her Animalitos, a fun audiobook for the whole family.
We also have some great reads for HHM on BiblioBoard, and these are available to anyone in Bexar County without signing in! We especially recommend the locally published cookbook, which also features amazing stories, Recetas de mi Vida by Bárbara Renaud González.
Check out some of these Latinx Heritage Month collections and let us know what you think! We would love to hear from you on Facebook, Instagram and Twitter.
You can also read additional BiblioTech News.