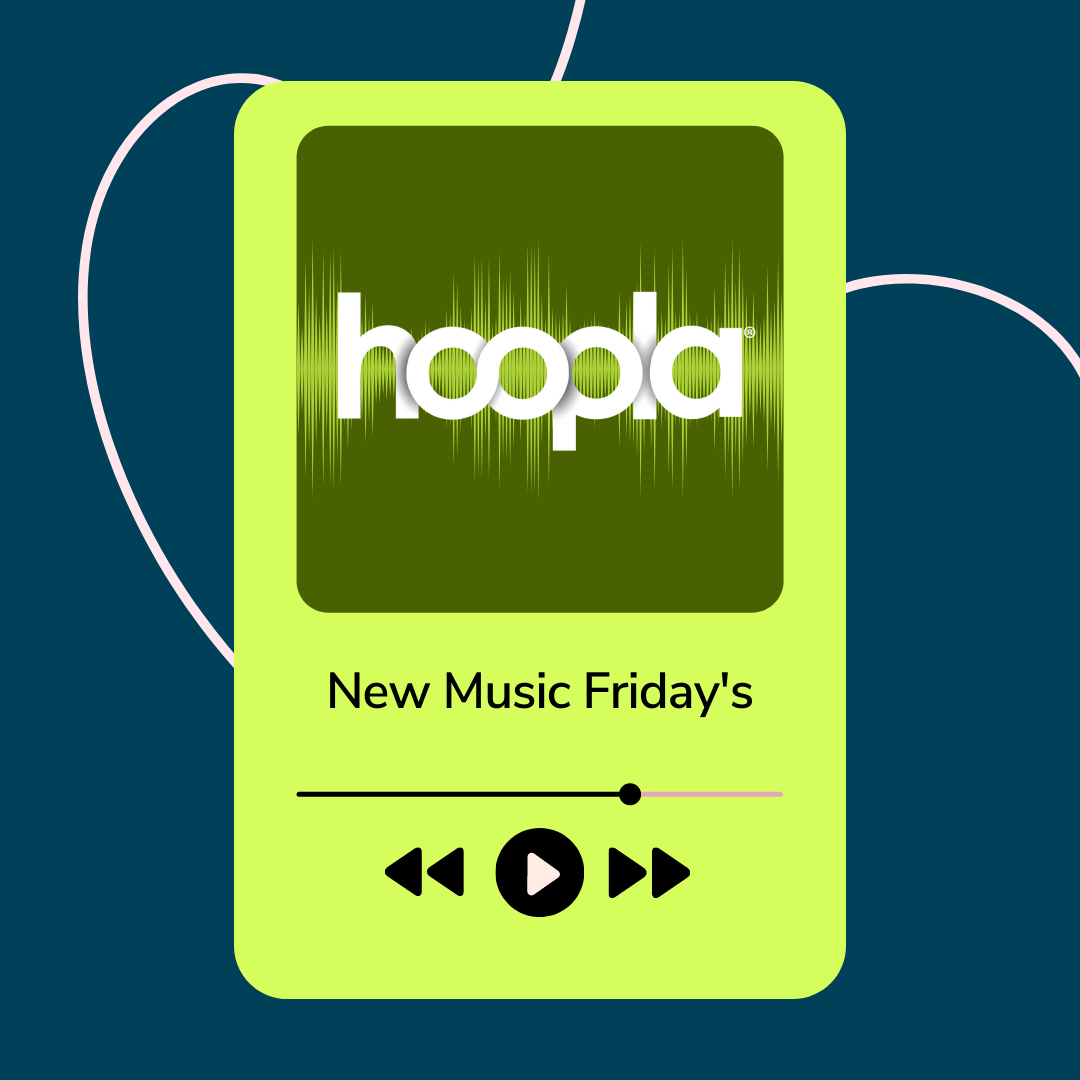 Article Date
September 28, 2021
Don't you love being the first person in your friend group to find a music artist before they become mainstream? Not only does Hoopla update every Friday with new releases from the most popular artists, but they add new up-and-coming artist releases too! Check out these obscure albums just added to Hoopla this week!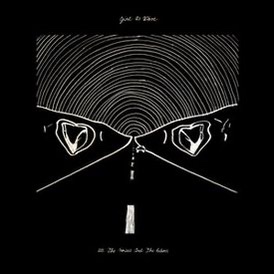 Girl As Wave, an indie-rock project of the New York-based artist Marci Elizabeth, has released "All The Noises And The Echoes," an outstanding EP consiting of four gloomy yet upbeat songs that will make you want to dance in a cemetery on a cool October night. Marci's airy vocals add a sweet, moody sound to the almost "new wave" sounding instrumentals.
For our hiphop/rap fans, "Best Served Chilled" by TheBboyWannaBeDj is our newly added release for you! Hugo Silva, the man behind the unique stage name, collaborates with another up-and-coming rapper, Synik, to create this six-song masterpiece. The sound is legitimate and authentic, taking you back to a time before "mumble rap" (an art form for people with an acquired taste) became the norm. TheBboyWannaBeDj is one of the hottest newcomers to have on your hiphop playlist.
Be one of the first to check out these artists before they blow up!