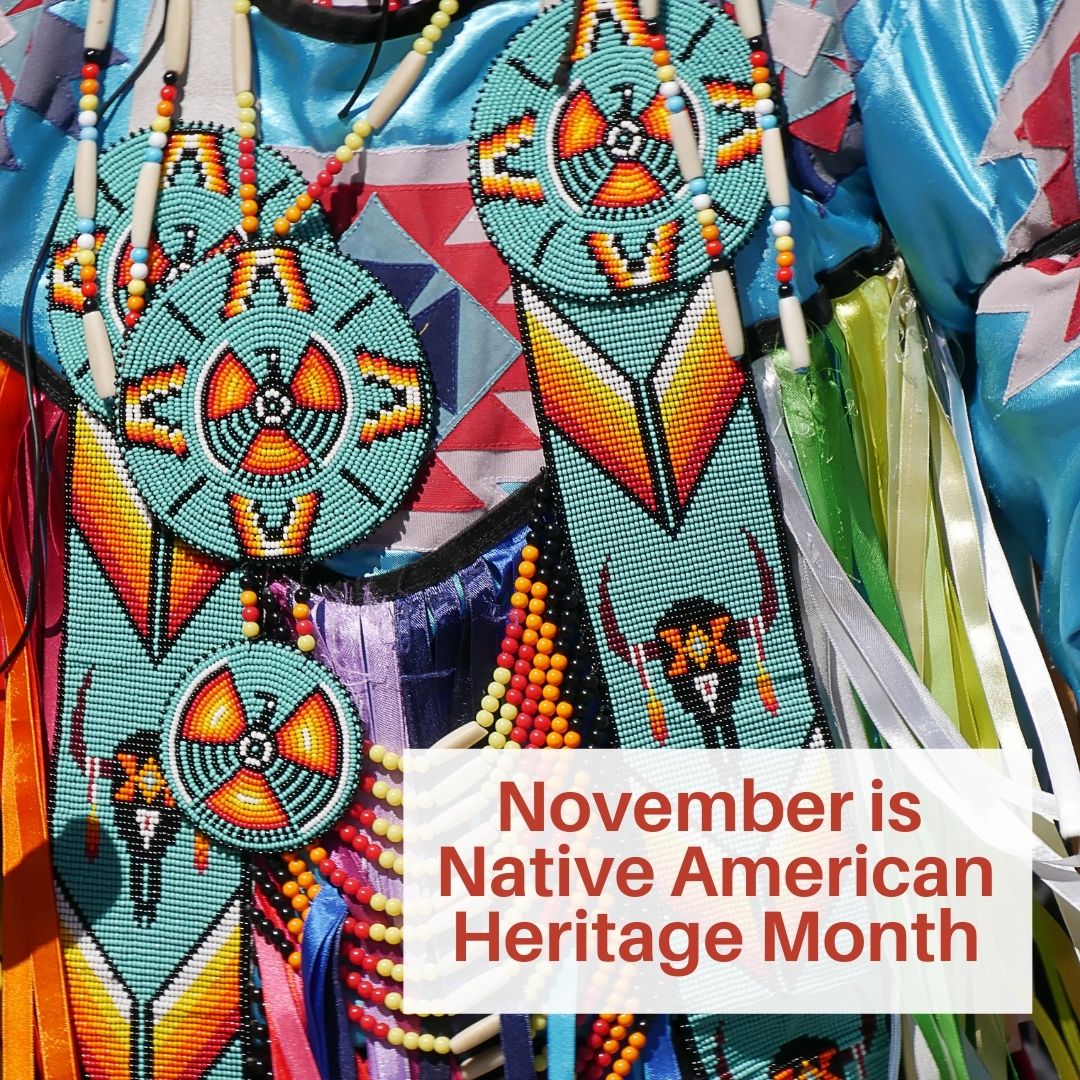 Article Date
November 3, 2021
November is National Native American Heritage Month.
A time to consider and reflect on Native American culture and it's history.
And what better way to do that than to checkout BiblioTech Library's resources? BiblioTech offers ebooks, audiobooks, and even documentaries about Native Americans and even their works.
Need some recommendations?
Here are three titles that we reccomend and have available through our catalog:
1.)
     An Indegenous Peoples' History of the United States by Roxanne Dunbar-Ortiz - Many of us have been taught American History, but details of the most important and even shocking information about Native Americans have been left out. If you would like a more detailed and factual persepective from a Native American's view, then this is a must read.
2.)
     Braiding Sweet Grass by Robin Wall Kimmerer - Learn Indigenous wisdom from Robin Wall Kimmerer, a botanist who has extensive knowlege of plants and their reciprocal relationship to our society.
3.)
      Fry Bread by Noble Maillard - Told in lively and powerful verse, Fry Bread is an evocative depiction of a modern Native American family, vibrantly illustrated by Pura Belpre Award winner and Caldecott Honoree Juana Martinez-Neal.
To find these titles and for more resources, be sure to checkout out Cloudlibrary, Hoopla, and Kanopy.
And for more news, check out the entire BiblioTech Blog, or sign up for our newsletter. You can also follow us on Facebook, Twitter or Instagram.
We'd love to hear from you!