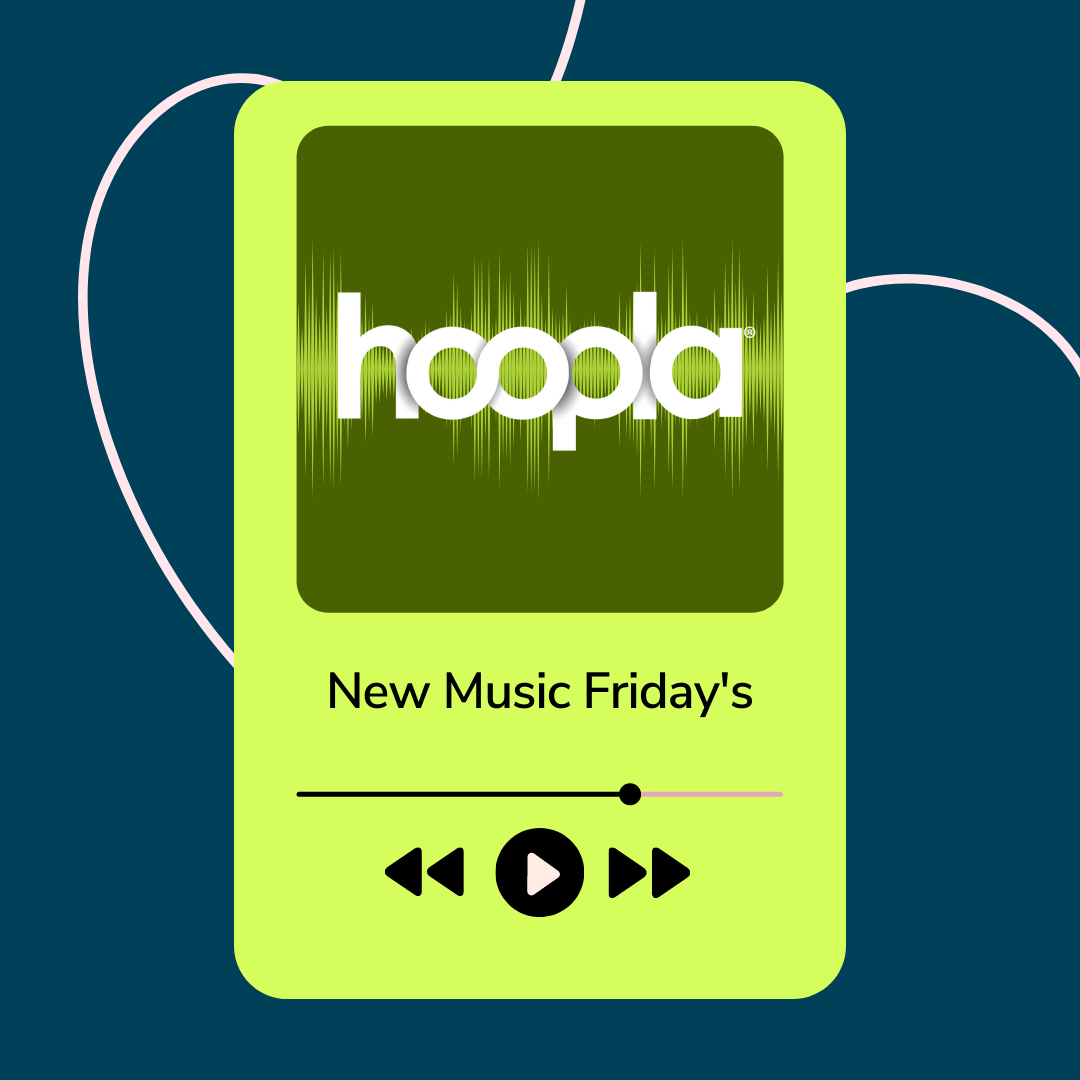 Article Date
October 12, 2021
It's that time again... time to talk about all of the new releases on Hoopla! As always, we have a variety of genres to cover, from country to jazz to metal, so lets get into it!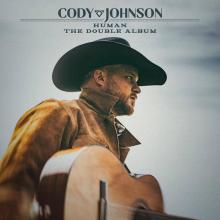 Starting with our country release, "Human the Double Album" by Cody Johnson is an 18-track collection which takes you on a journey through Johnson's personal and relatable emotions revolving around fatherhood, relationships and much more. The overall feel of this album is complex, which is fitting for an album titled "Human." Warner Nashville's Ben Kline describes this release as "an artistic and personal statement, which will take Cody to the next level"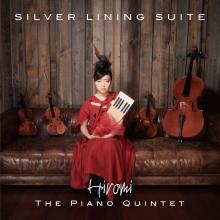 Next up is jazz artist, Hiromi's new release is a masterpiece that makes you feel like you're in a fancy 1920's lounge. This album is imaginative, creative, fun and daring, taking you on a rollercoaster of emotions as you listen. This enticing record is the furthest thing from boring, so if you're tired of your same old go-to playlist, give "Silver Lining Suite" a go, you won't be disappointed!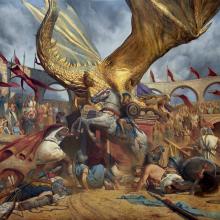 Trivium's newest album "In the Court of Dragons" is well written and executed, becoming the heavy metal band's best album to date. Each track is unique and memorable with a stunning balance of aggression, melodic hooks, and enthralling guitar solos. This release feels like an instant classic!